For Buyers
Creating Quality Programmatic Advertising Markets That Maximise Value for Brands & Marketers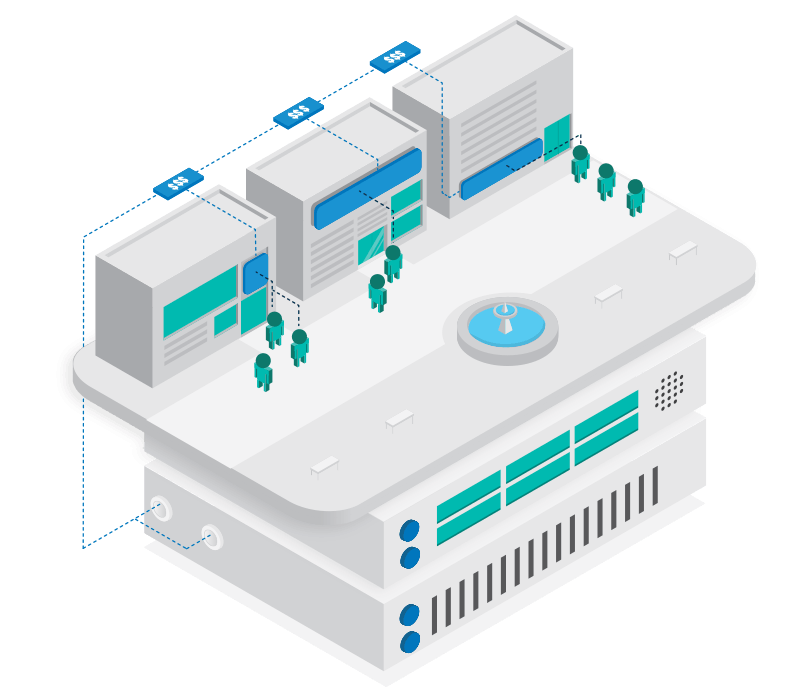 OpenX Ad Exchange
Bid Confidently on the Industry's Highest Quality Ad Exchange
The OpenX Ad Exchange is the highest quality programmatic ad marketplace. We provide prioritised access to our demand partners via direct publisher relationships and innovative buying models.
Explore Product
OpenX Mobile
Maximising Mobile Value for Brands and Marketers
A fully mobile optimised Ad Exchange, built for brands and marketers for today's diverse set of buying decisions and higher user expectations.
Explore Product
OpenX Programmatic Direct: Real-Time Guaranteed
Guaranteed Programmatic Audience Buying
The power of direct buys executed programmatically, targeted to exact audiences.
Explore Product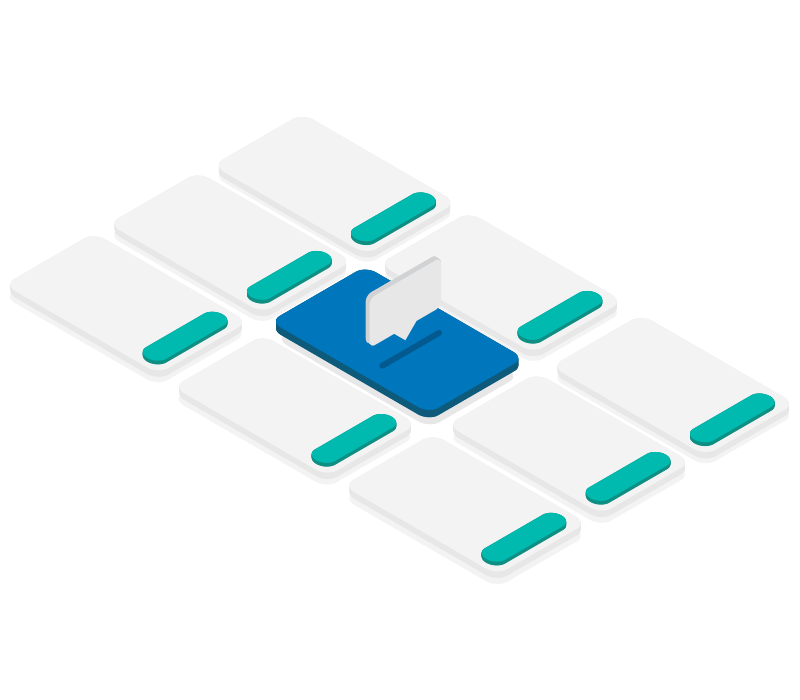 OpenX Programmatic Direct: Private Marketplaces
Priority Access at Scale
Reach audiences through priority access to exclusive inventory at scale, with customised buying models to meet campaign criteria.
Explore Product