We are the world's leading
independent

supply-side platform for audience, data, and identity targeting.

With some of the best minds in AdTech under our global roof, we bring industry-leading technology, a tradition of great service to our clients, and huge scale — across every format, from mobile to CTV.

This allows us to build products that lead to greater reach for buyers and higher revenue for publishers — while solving some of the most intricate problems in digital marketing at large. That's the power of OpenX.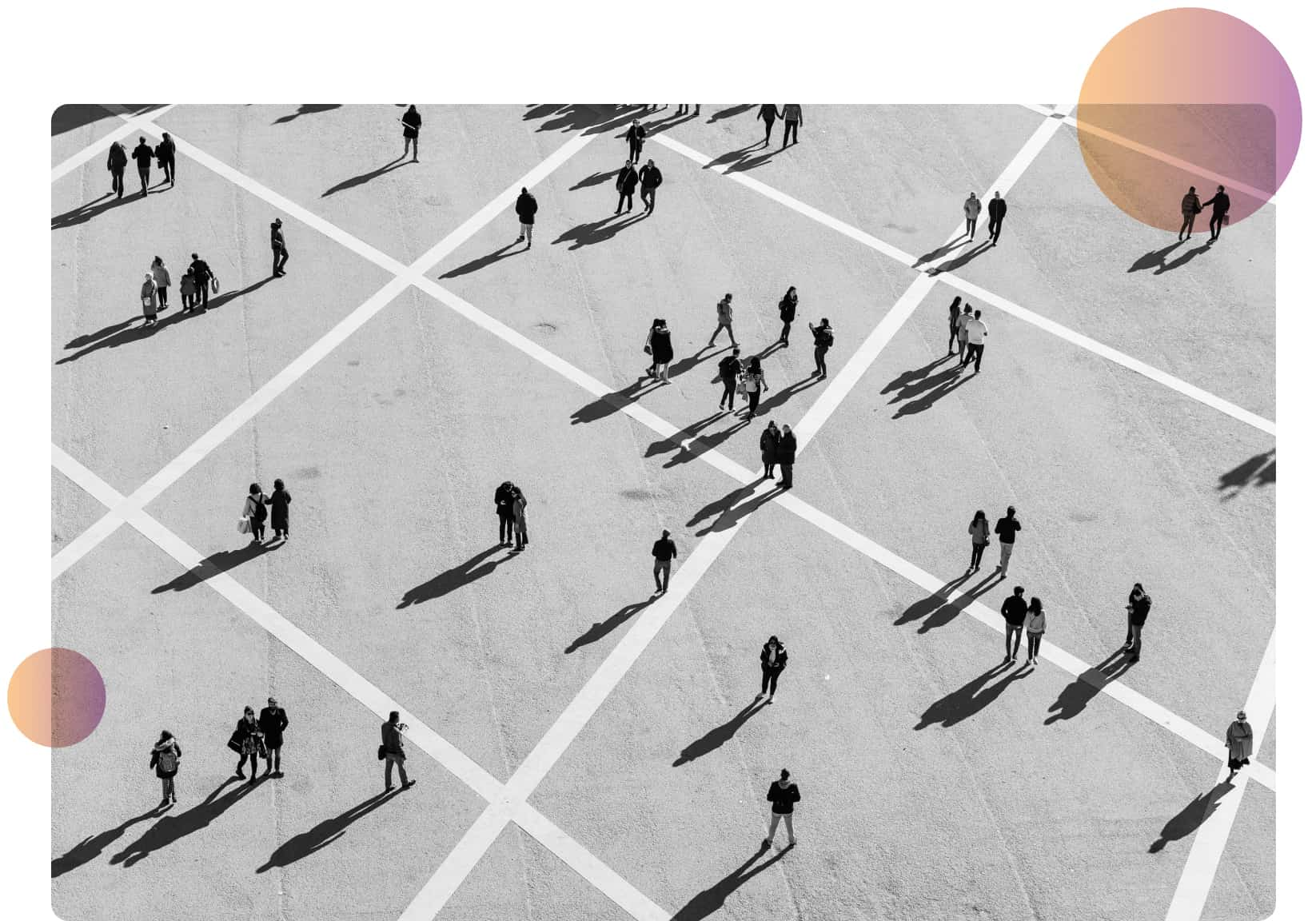 100% Cloud-Based
We're the only 100% cloud-based exchange, with the most efficient tech stack in the industry. Since we've been wholly operating on the Google Cloud Platform, we've improved performance, scalability, speed, and global reach. In a nutshell, we've: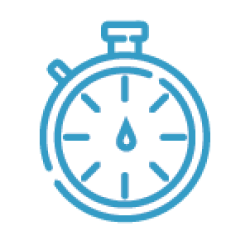 Reduced time to market for new products and features by more than 50% with full CI/CD pipelines and automated infrastructure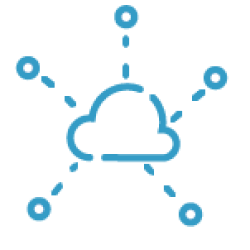 Utilized advanced AI capabilities powered by Google Cloud AI (Cloud TPU, Kubeflow, AutoML) to reduce cost to serve and process traffic by more than 35%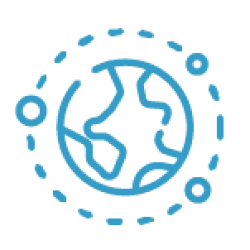 Gained the ability to launch new global regions and markets almost instantaneously
Leadership
The smartest minds. The most inventive team. That's our formula for results.
Over a decade of
market innovation
With a proven track record of industry-changing innovation.
We're looking for people who are ready to make an immediate impact on the AdTech world — and the community we live in.
Do you have what it takes to join some of the greatest AdTech minds in the business?