Careers
You get to be the best version of yourself and have a true stake in driving the business.
Be you. Do you.
We need your life experience. We crave your hard-earned skills. And we love your quirks. We're heads down using tech to solve some of the most intricate and complex problems in the AdTech industry. And the only way for us to reach our goals as a company — and support your dreams as an individual — is for you to bring that true, authentic self to the table each day.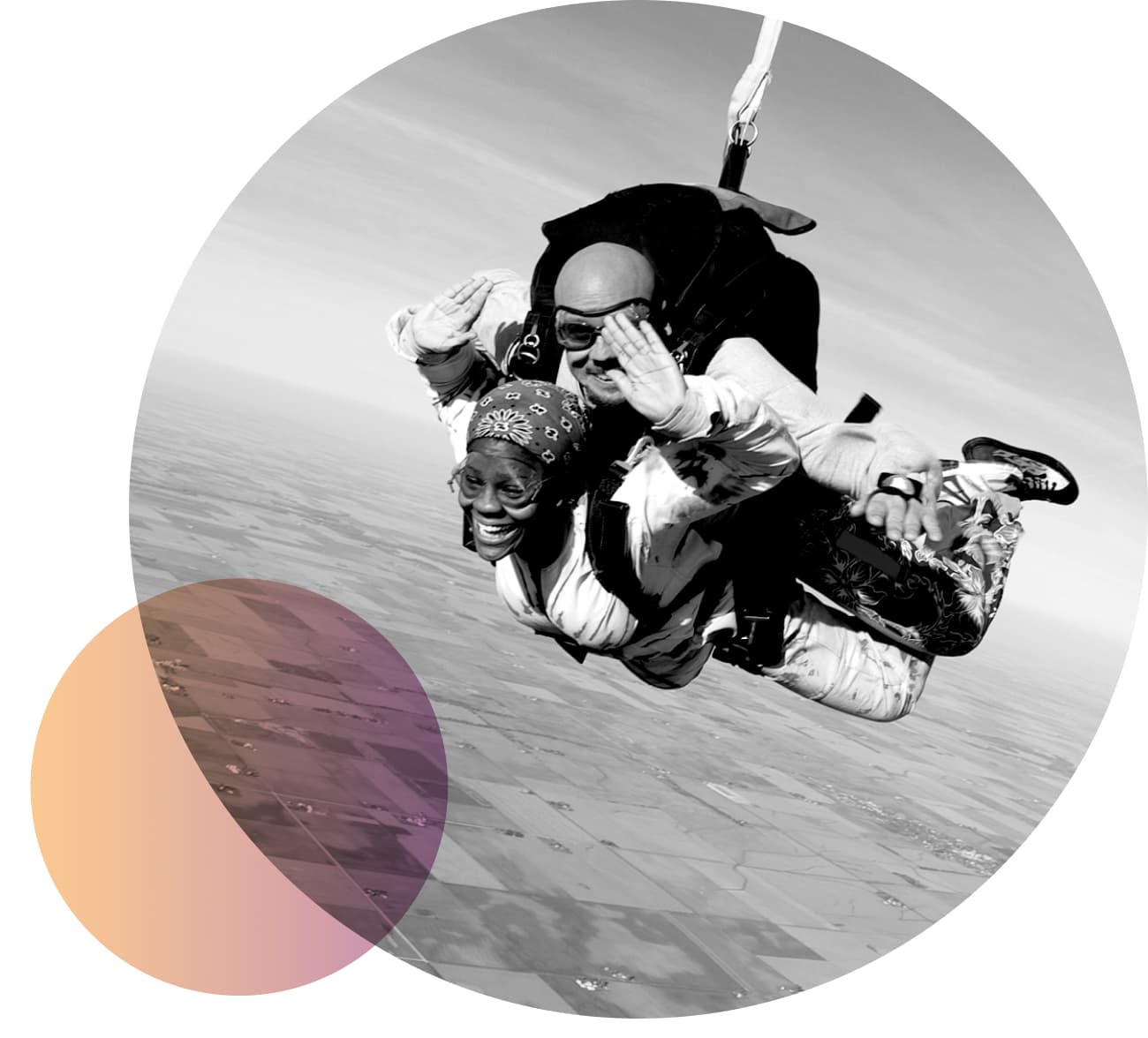 Job Openings
Flexible schedules. Competitive salaries. Career growth and impact. The only thing we're missing is you. Phishing Scam Notification
Benefits & Perks Highlights
We care about keeping everyone healthy and happy, wherever you may be in the world. It's why we design our practices, policies, and perks around your individuality, and we plan to evolve them as things change for you or your family. In case you're wondering, here are a few highlights:
United States
International
In addition to Medical, Dental, and Vision, we offer a few other perks that vary by region. Here are some of the highlights we offer internationally: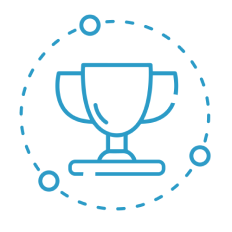 Patent Award Program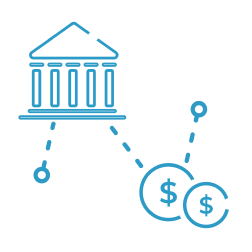 Pension Plan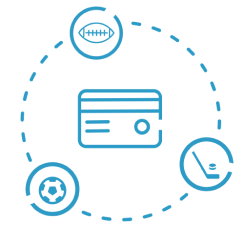 MultiSport Card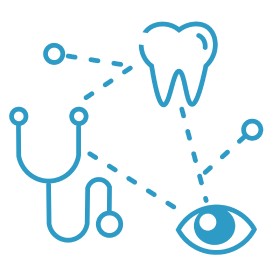 100% Employer Paid Private Medical & Dental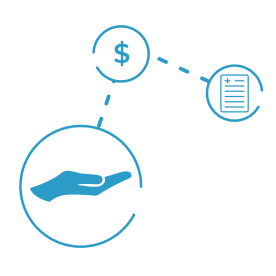 100% Employer Paid Dependent Premiums
Note: New employees are eligible for coverage as of start date or full-time conversion date, and deductions for medical, dental, and vision begin the first of the month on or after coverage start date.
OpenX Locations
Pasadena: Headquarters
177 E. Colorado Blvd. #3039
Pasadena, CA 91105 USA
New York
584 Broadway, Suite 808
New York, NY 10012 USA
Kraków, Poland
Aleja 29 Listopada 20, 31-401
Kraków, Poland
WeWork OpenX Locations
London
All Access
10 York Rd.
London SE1 7ND, United Kingdom
Warsaw, Poland
Hotel Europejski
62R7+MV
Warsaw, Poland
Toyko, Japan
Ark Hills South Tower 16F,
1-4-5 Roppongi, Minato-Ku,Tokyo,
106-0032, Japan
Sydney
320 Pitt St
Sydney NSW 2000
Chicago
220 N Green St., Suite 5000
Chicago, IL 60607
Singapore
22 Cross Street
Singapore 048421