We Build the World's Top Cloud Ad Tech Solutions at Scale
Join Our Team
Let's Build the Future of Ad Tech Together
250 billion +
Over 250 billion ad requests a day
50 +
Over 50 PB of data weekly
120,000 +
Over 120,000 CPUs a day
1,200 +
Over 1,200 production deployments monthly
Join Our Team
The Values We Believe In

We Are One
We are one team of strong, diverse individuals unified by a clear vision and mission. We rely on each other to achieve our goals and win together. There are no exceptions.

OpenX is Mine
As we are all owners of OpenX, we take ownership to drive results and have a voice to improve OpenX. We stake our reputations on the excellence of our work.

Our Customers Define Us
We know our business flourishes or dies because of our customers. To build great products and delight them, we care! It means we understand their problems, respect them, and listen carefully.

We Are an Open Book
We understand what our colleagues do, but we are not afraid to ask if something is not clear. We are eager to teach and share what we know with others.

We Evolve Fast
We take risks and admit failure openly, and at the same time recognize and repeat success aggressively. We seek and provide constructive criticism. We approach development and learning with urgency.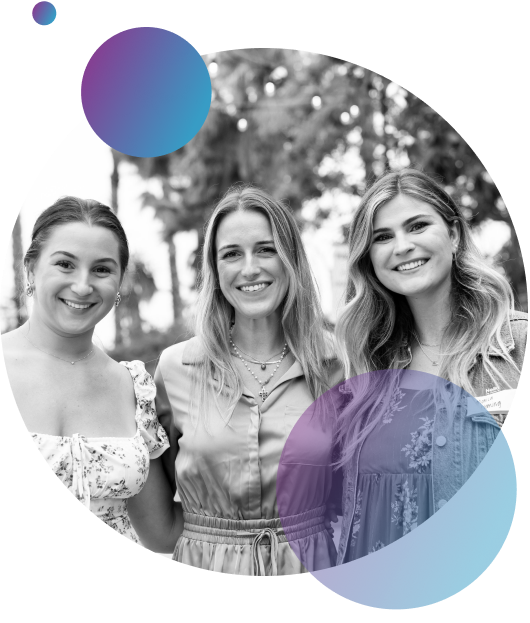 Life at OpenX
We create a culture of amazing people who have the freedom and support to do the best work of their careers in challenging and meaningful projects that provide great value to our partners.
Join Our Team
What Our Employees Say About Us
What I love most about OpenX is the people. Coworkers that are helpful, supportive, knowledgeable, and creative. People that are not only great to work with but also like to have fun! This is one of the many traits that make OpenX a great place to work.
Bożena Szybowicz, Manager, PMO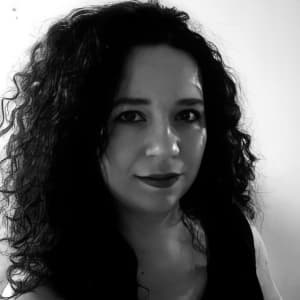 When I joined OpenX I was impressed by all the smart people that I got to cooperate with – OpenX really holds high standards when it comes to building its staff. The fact that I had a chance to work alongside them was a huge boost for my professional growth. Over the last 3 years I've spent in Engineering I've learned more than in any other company – I was building high-performance AdTech platform with state-of-the-art tech in the Cloud. I also really appreciate the unique opportunity to be able to engage into multiple aspects of running a tech company – from tech and product to business and leadership. But probably the most important for me was the company's culture which endorsed openly discussing all ideas – I think that it's this diversity of thought that drives us to be the industry leader on so many levels.
Daniel Dylag, Tech Lead Data Engineering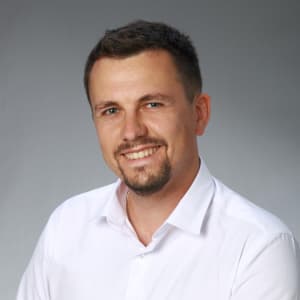 What I appreciate the most about working at OpenX is the unique work environment. It consists of an impressive technology stack combined with plenty of opportunities and all of that mixed with motivated, supportive and inspiring people. Such a place empowers us to achieve our company goals with great results and creates perfect conditions for self-development.
Sylwia Skworzec, Software Development Engineer III
As a Scrum Master at OpenX, I help teams effectively deploy Agile project management through the course of a project. It sure helps that I work with a team of talented individuals that are always willing to collaborate and get the job done. I always have the feeling that my colleagues are hungry to work on something that matters. It is important to me that I get challenged in my role and know that my work impacts the whole organization.
Michał Skrabski, Scrum Master, PMO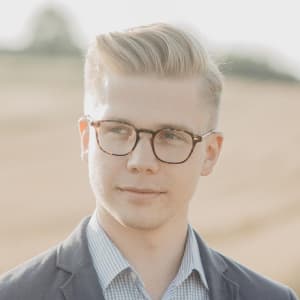 Top Reasons To Choose Openx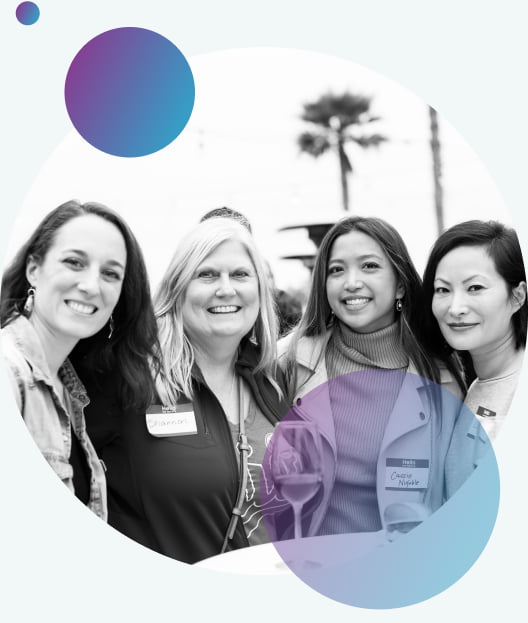 Flexible hours (with the option to work remotely)

Monthly work from home allowance and one-time payment when you join us to help you set up your home office

Additional paid days off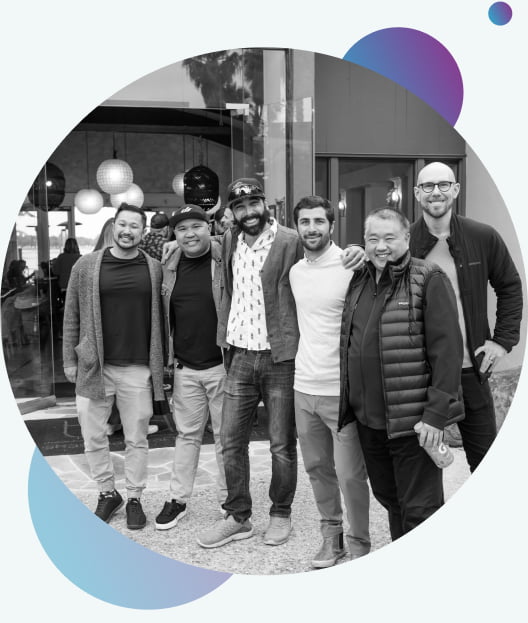 Vacation allowance

Private health care for you and your family (covered by OpenX)

MultiKafeteria program
View More Benefits of Working at Openx
Tax-deductible system due to copyright protection
Private life and travel insurance (Covid insurance included)
Pension scheme (PPK from PZU)
Training: access to the LinkedIn Learning platform, Tech workshops, English lessons
Sports activities: online yoga/stretching classes
Access to peer to peer recognition platform
Possible trips to California once in a while
Company events (online during the pandemic time)
We celebrate team members' important personal milestones (vouchers, gifts)
We Have the Best Team of Cloud Developers in Poland!
We're looking for people who are ready to make an
immediate impact

on the AdTech world — and the community we live in.

Do you have what it takes to join some of the greatest minds in the AdTech business?