Premium Inventory
Bid confidently on the industry's highest-quality inventory — mobile, CTV, video, desktop — every format, every screen.
Global, omnichannel scale, with the world's most
premium publishers
Mobile
We are mobile-first, with the majority of our inventory coming from mobile web or in-app.
Ad formats optimized for mobile:
Display
Interstitials
Rich Media
Video, including rewarded or opt-in video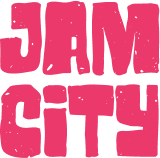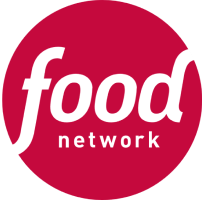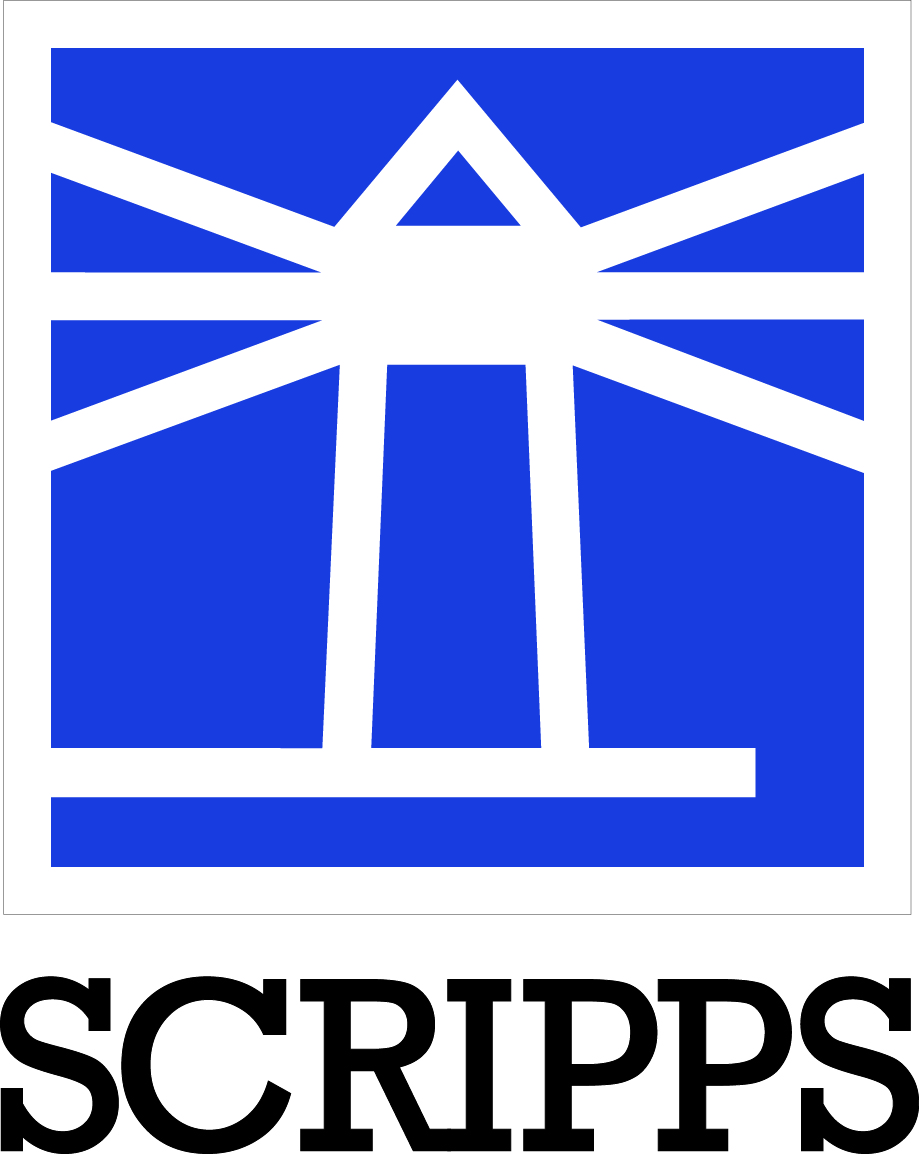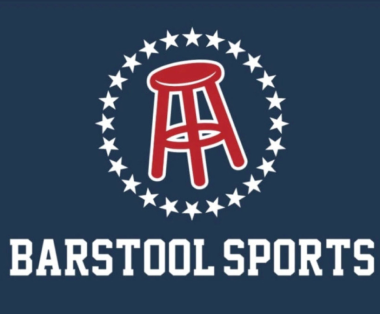 CTV
Our CTV inventory spans news, sports, cooking, family, movies and more, and our CTV-specific identity graph allows marketers to leverage their 1P data and reach their target audiences.
Ad formats optimized for CTV:
Desktop
We are a trusted desktop monetization partner, with years of experience in driving profitable display and video campaigns.
Ad formats optimized for desktop:
Display
Interstitials
Rich Media
Video